Caren Alpert takes photographs of food through a microscope.
Here for example is a pineapple leaf.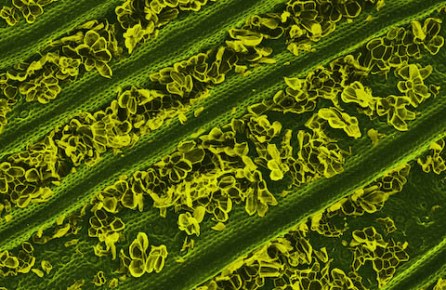 Many more including sprinkles, a spooky sun-dried tomato, and chocolate cake.
via: feature shoot
---
Belgian ads advising you to "Take the Bus" done for the bus company De Lijn. Produced by Creative Conspiracy for the Duval Guillaume agency.
Ants:
Penguins:
via: PaperWalker (which you should look at just for the header art)
---
Cheeky smile of the day: Mr. McQueen's Licence Internationale de Conduire. Trials and Scrambles.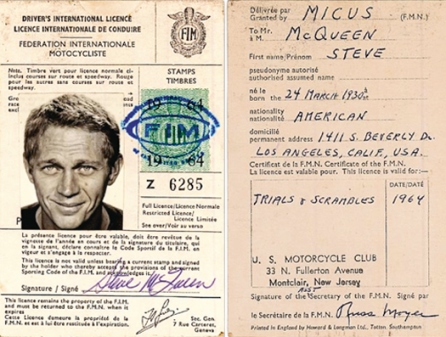 via: Gunslinger