A really lovely lit­tle side­car rig. Honda CB550. The rebuild is appro­pri­ate for the era and the paint is so sweet.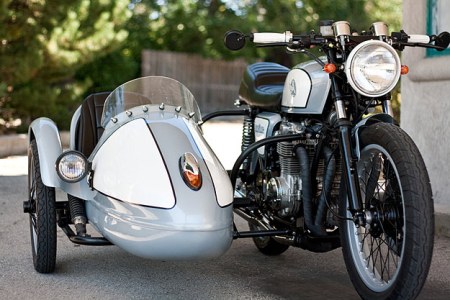 via: BikeEXIF
---
A look inside the mind of builder Dustin Kott. Cafe Racers from vin­tage Japanese bikes. By Benedict Campbell.
via: Return of the Cafe Racers
---
From Emily Carrol who does dream­like comics and sto­ries. a tale of sil­very hair and a cov­etous crow. Anu-​Anulan and Yir's Daughter.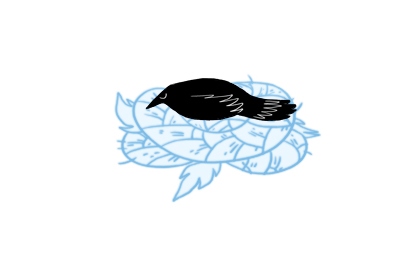 ---
Cut paper, pop-​up books, and pro­jected lights & images, bring Ice Book to chill­ing life. This video gives you an idea of what the piece looks like in per­son and how it is cre­ated. Davy and Kristin McGuire.
via: Coilhouse