Talented dancer, composer, and film-maker. Daniel (cloud) Campos. "Music Box' about finding the perfect apartment, the vid featured at the moment will make you smile.
If you can bring yourself to watch "Rain Dodger" you'll get a giggle but it may be too much for many considering the ridiculous rain we're having right now.
---
More environmental sound. A giant xylophone created in the woods by Drill Inc. A slow rolling ball and a gentle incline pick out a familiar tune. Images from the shoot.
---
Robot happiness. Well used, retro style toys by Cris Rose.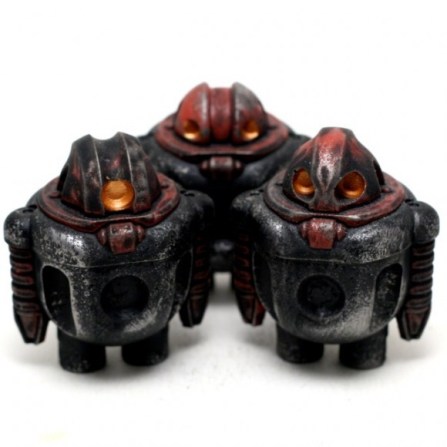 ---
Extreme camera geekiness, with the Girl DP. How to make very custom bokeh filters. hearts, stars, moons, and *words* in dazzling fuzzy light.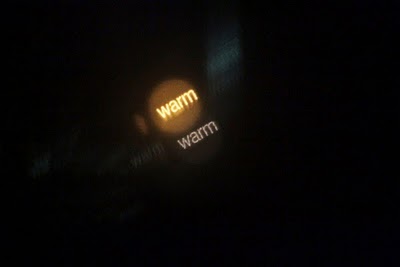 … do not read below this line …
---
And completely, irredeemably, unnecessary: a My Little Pony/Dark Knight mashup. Worthwhile comments on the daily what.
you were warned.